Fall Waiver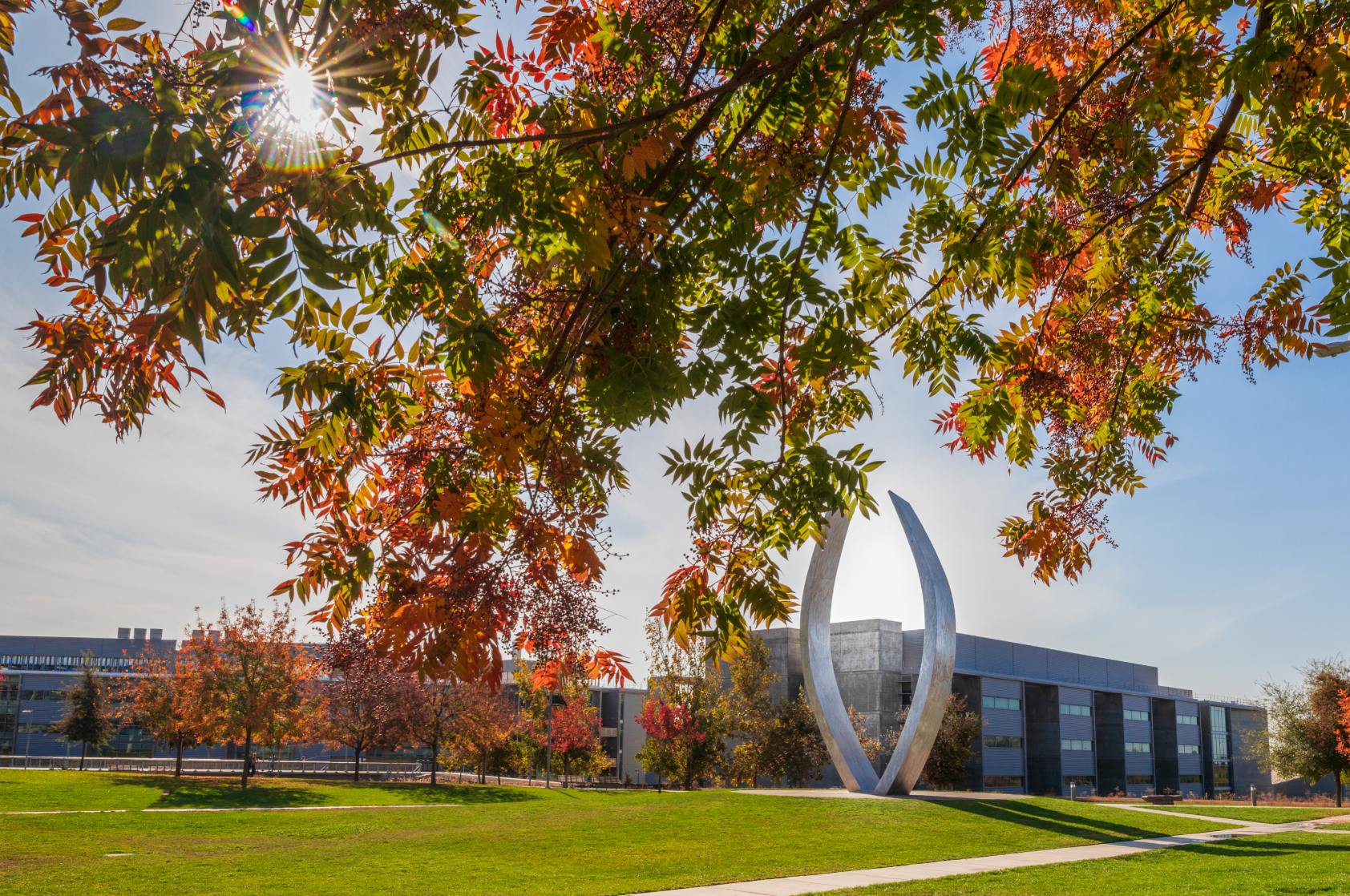 All registered UC Merced students are automatically enrolled in the UC Student Health Insurance Plan (UC SHIP) in order to meet the UC Regents mandate that all UC students have health insurance coverage as a non-academic condition of enrollment. However, if you are already covered by a health insurance plan and do not wish to be enrolled in UC SHIP, you can waive enrollment by submitting an online waiver application during the waiver period.
UC SHIP Mandate Letter from UC Regents
If I waive UC SHIP, can I still use Student Health Services on my campus? 
Yes, all registered UC students can receive care at the campus Student Health Services (SHS), regardless of what type of insurance they have. Please note, that SHS does not submit claims to plans other than UC SHIP. 
Glossary of Medical insurance Terminology (PDF)
ACADEMIC YEAR 2023-2024
| Semester | Waiver Opens | Waiver Deadline |
| --- | --- | --- |
| Fall Semester | 05/01/2023 | 08/01/2023 |
| Spring Semester | 11/12/2023 | 01/08/2024 |
IMPORTANT: UC SHIP FEES ARE CHARGED TO YOUR STUDENT ACCOUNT EACH SEMESTER ALONG WITH YOUR REGISTRATION FEES. YOU WILL BE REQUIRED TO PAY THESE FEES AND WILL BE COVERED BY UC SHIP UNLESS YOU HAVE AN APPROVED WAIVER APPLICATION ON FILES WITH INSURANCE SERVICES AT THE STUDENT HEALTH CENTER.