Insurance Office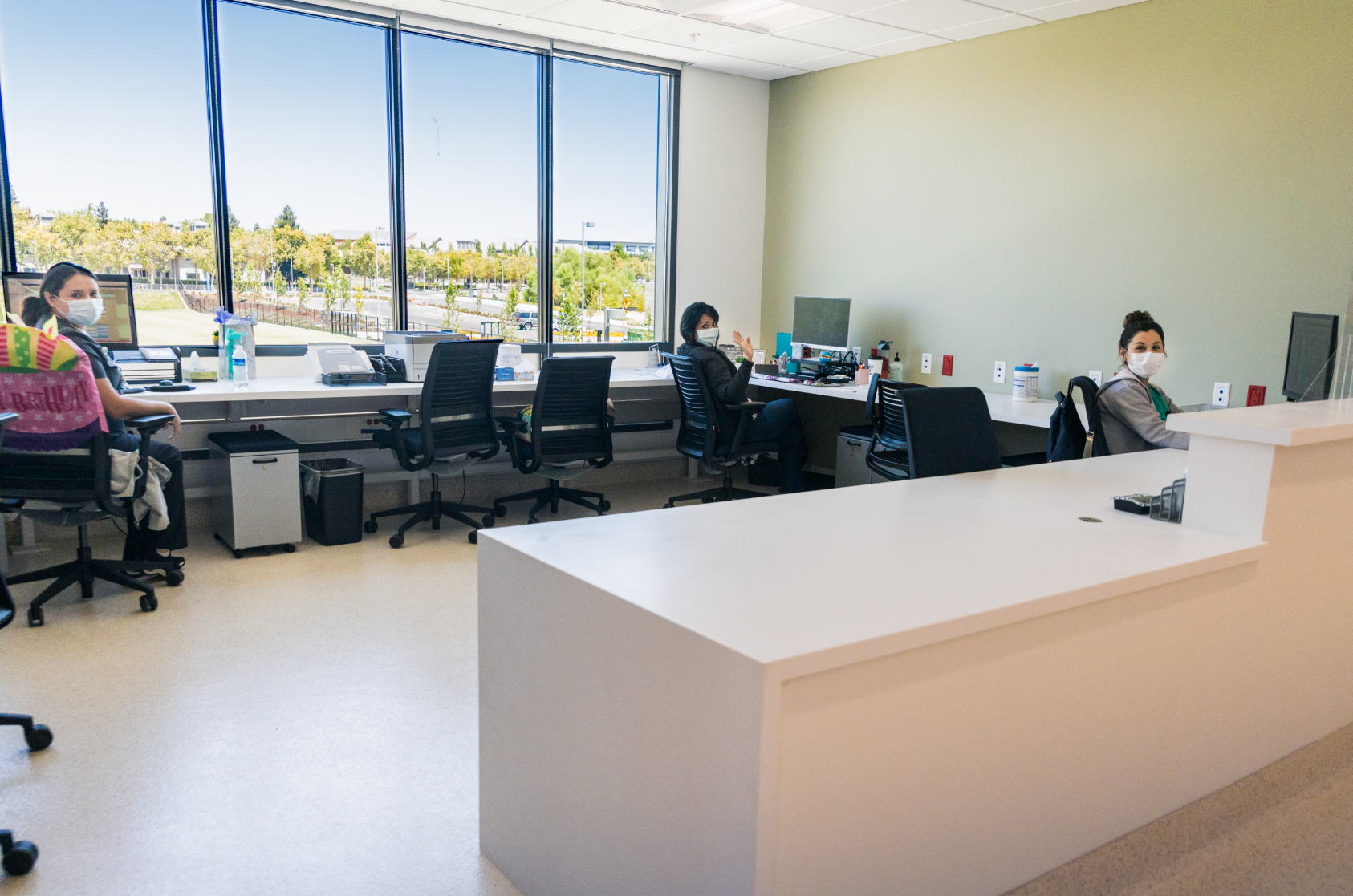 Email: insurance@ucmerced.edu
Phone: 209-228-4876 (Option #1) - Please leave voicemail when calling including your name and student ID number. We will return your call within 24-72 business hours.
Address:
Joseph E. Gallo Recreation & Wellness Center (2nd Floor)
5200 N. Lake Road
Merced, CA 95343
Office hours:
Monday: 8:30am to 4:30pm
Tuesday: 9:30am to 4:30pm
Wednesday: 8:30am to 4:30pm
Thursday: 8:30am to 4:30pm
Friday: 8:30am to 4:30pm
Please email the Insurance Department if you would like to schedule an appointment: insurance@ucmerced.edu.