Insurance Office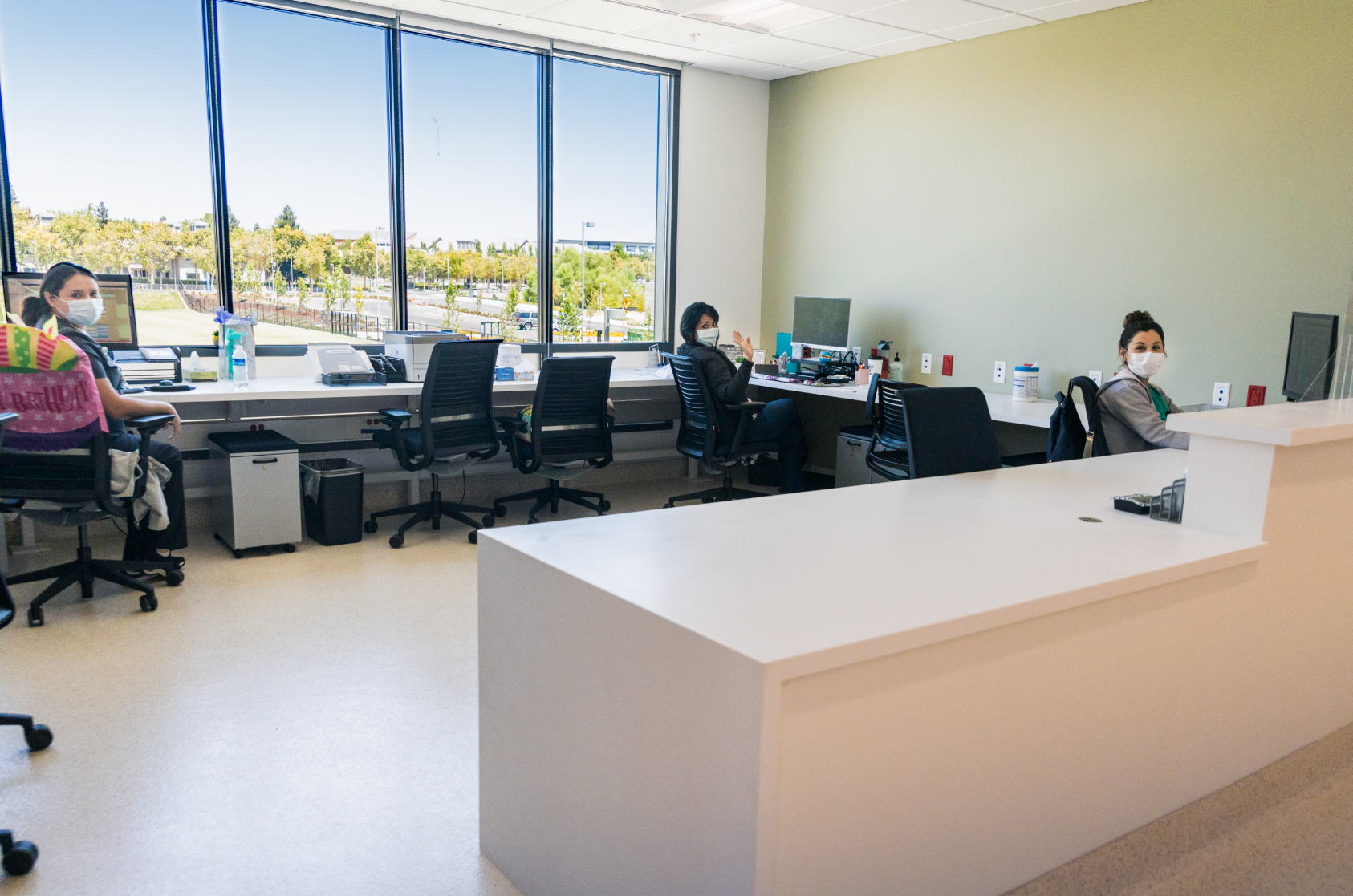 Email: insurance@ucmerced.edu
Phone: 209-228-4876 - Please leave voicemail when calling including your name and student ID number. We will return your call within 24 business hours.
Address:
Joseph E. Gallo Recreation & Wellness Center
5200 N. Lake Road
Merced, CA 95343
Hours: Monday-Friday 9 a.m. to 4 p.m.
Location: UCM Student Health Insurace Staff are currently working remotely. If you would like to request an in-person appointment to discuss your insurance needs, please email: insurance@ucmerced.edu.