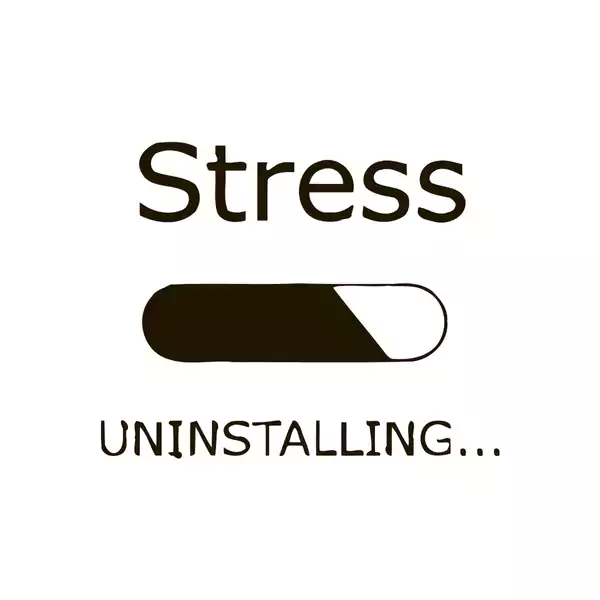 Welcome to the 2018-2019 Academic year! The new school years brings with it new routines, new classes, and possibly new living arrangements which can all lead to increased levels of stress. Stress can not only affect your academic performance, it can also cause troubling physical and emotional symptoms.
Some of the things that people with increased stress levels can experience include:
Headaches
Chest pain
Fatigue
Gastrointestinal symptoms such as upset stomach, constipation and/or diarrhea
Problems sleeping
Frequent infections such as colds or upper respiratory infections
Feelings of anxiety, worry and guilt
Difficulty concentrating
Irritability and frustration
Problems in relationships
Luckily there are things that we can do to help manage our stress and reduce its effects. These can include:
Increasing hours of sleep (it is recommended to get at least 7 hours of quality sleep per night)
Eat a balanced diet with lots of healthy foods including fruits and vegetables (If you are on a limited budget you may qualify for the Cal-Fresh program- see link below)
Get regular exercise (sometimes just going on a 30 minute walk around campus or out to the lake can help clear your mind, or visit the recreation center on campus- see link below)
Limit the amount of caffeine, alcohol and drugs that you use
Try to set aside some time each day to relax. Have you checked out the relaxation station on campus? (see link below)
If you find yourself overwhelmed by stress please utilize the services at CAPS(209-228-4266) and/or the Student Health Center (209-228-2273) which are available to all students.
For more information on Cal-Fresh and the Relaxation Station on campus please visit the Health Promotion Website: https://healthpromotion.ucmerced.edu/
For information on the Recreation Center on campus please visit their website: https://recreation.ucmerced.edu/